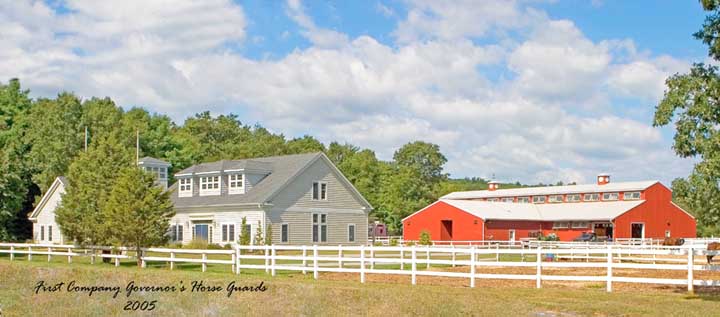 The Governor's Horse Guards
232 West Avon Rd. (Rte. 176)
860- 673-3525
First Company Governor's Horse Guards is the oldest continuously active mounted cavalry unit in the United States. Troop drills every Thursday night are open to the public. Founded in 1788 by Hartford veterans of the Revolutionary War. Come by and see the beautiful horses.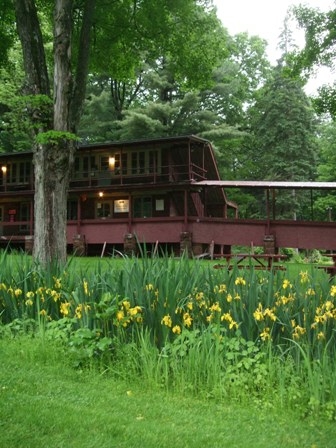 Farmington Valley Arts Center
25 Arts Center Lane
Avon, CT 06001
860-678-1867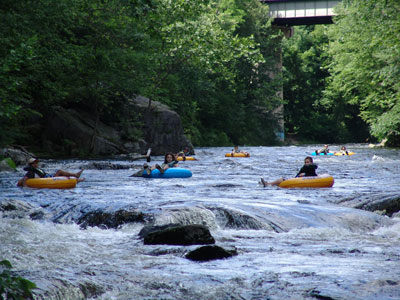 Farmington River tubing
92 Main Street
New Hartford, CT 06057
860-693-6465
Farmington River Tubing will put you and your friends in their specially designed river tubes for a 2.5 mile ride down the wild and scenic Farmington River. Traveling over three sets of rapids, you'll experience a thrill as you splash through the white water.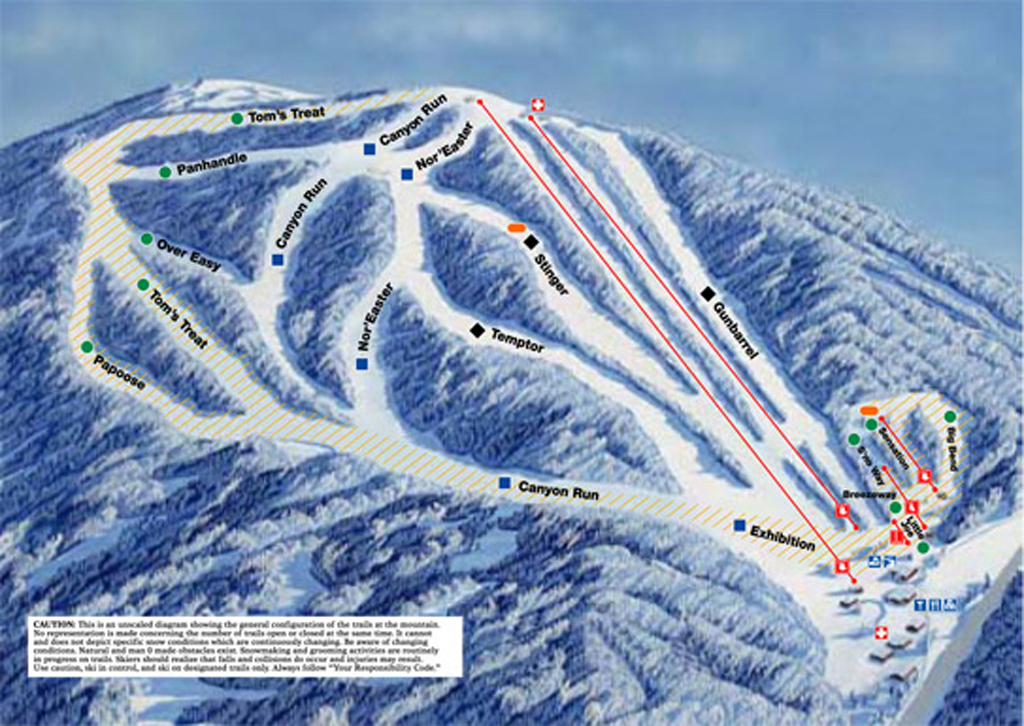 Ski Sundown
Ratlum Road
New Hartford, CT 06057
860-379-9851
Great family ski resort offering steeps, terrain park and night skiing.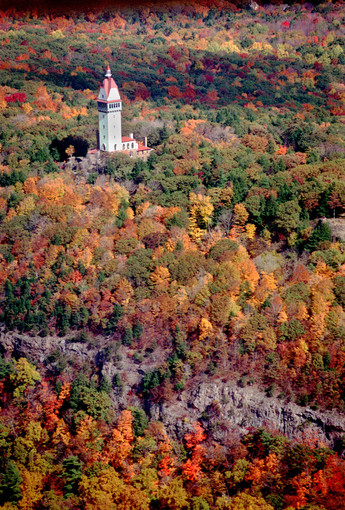 Heublein Tower / Talcott Mountain State Park
Route 185 (diagonally opposite Penwood State Park)
860-677-0662
The 165 foot tall tower is the Farmington Valley's most visible landmark. Heublein tower is part of Talcott Mountain State Park and features hiking trails with incredible views and Tower tours.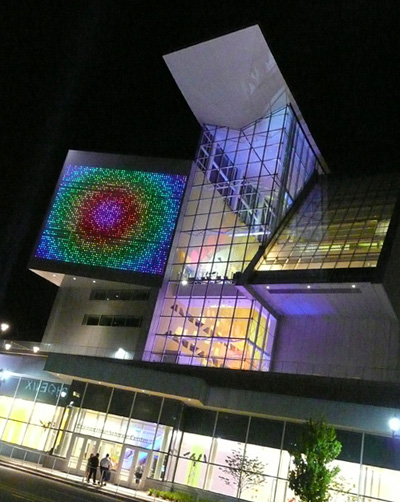 CT Science Center
250 Columbus Blvd.
Hartford, CT 06103
860-SCIENCE
150 hands-on exhibits, a state-of-the-art 3D digital theater, four educational labs, plus daily programs and events, the Connecticut Science Center offers endless exploration for children, teens and adults. Every part of science will be at a visitor's fingertips, from Physics to Forensics, Geology to Astronomy.